Moulding WOOD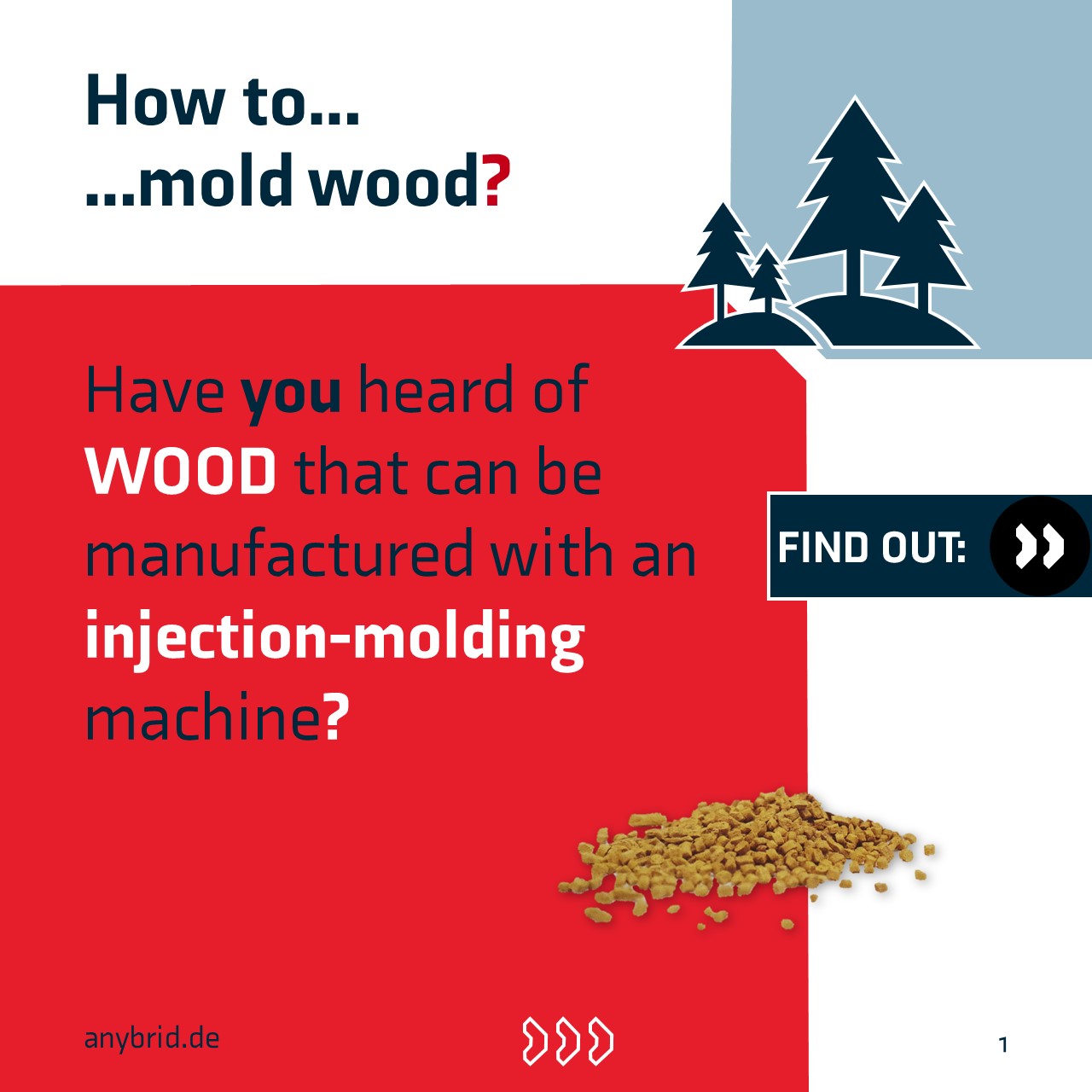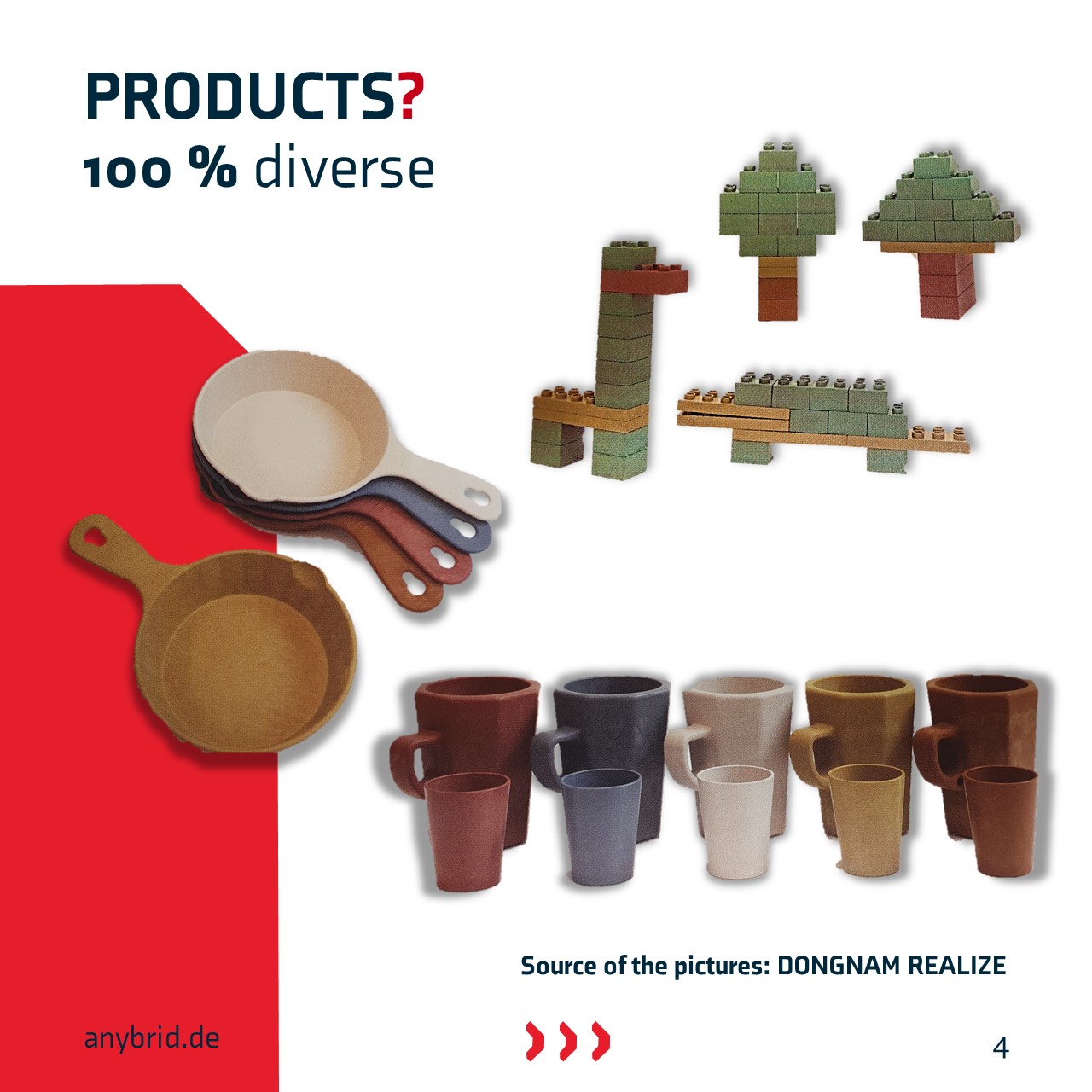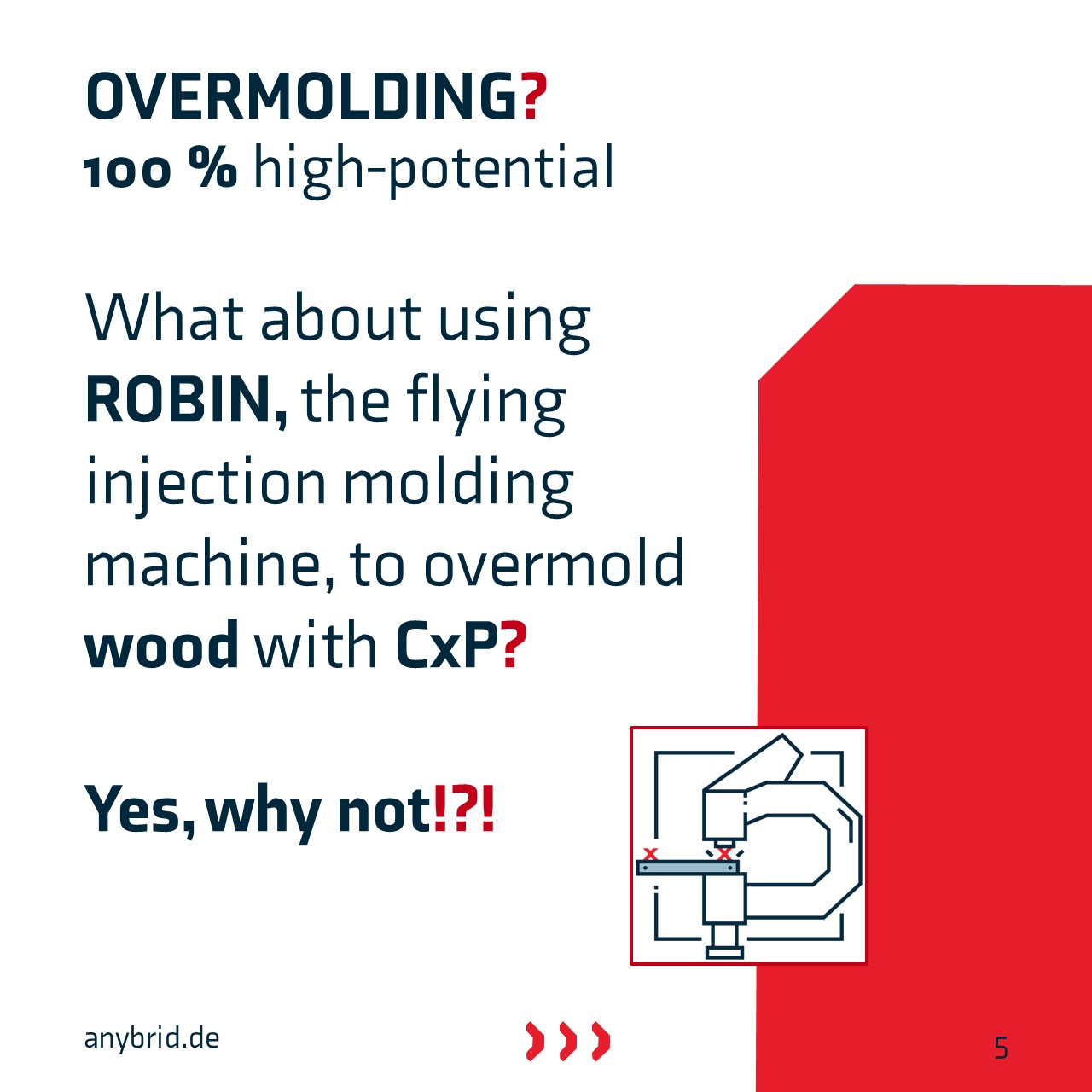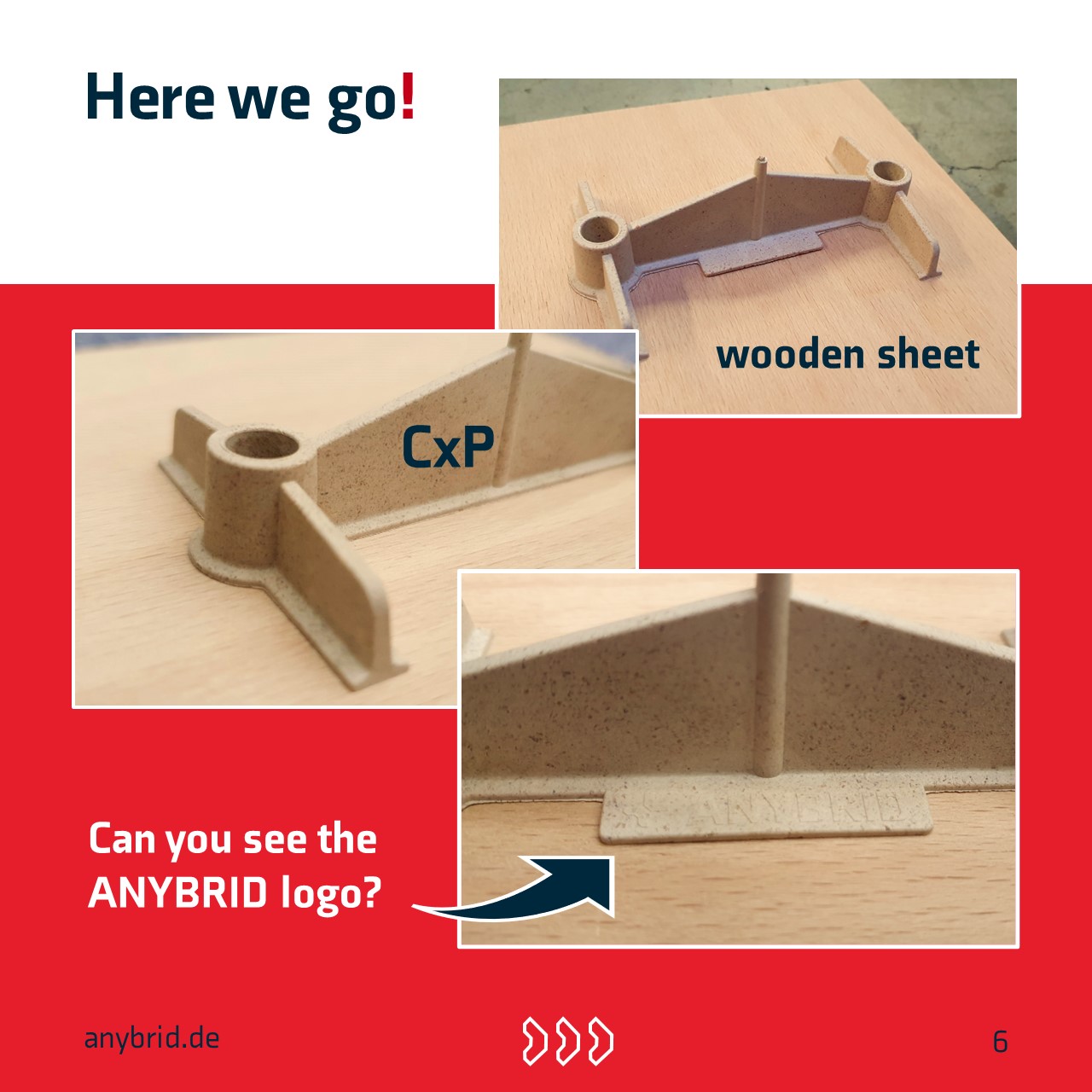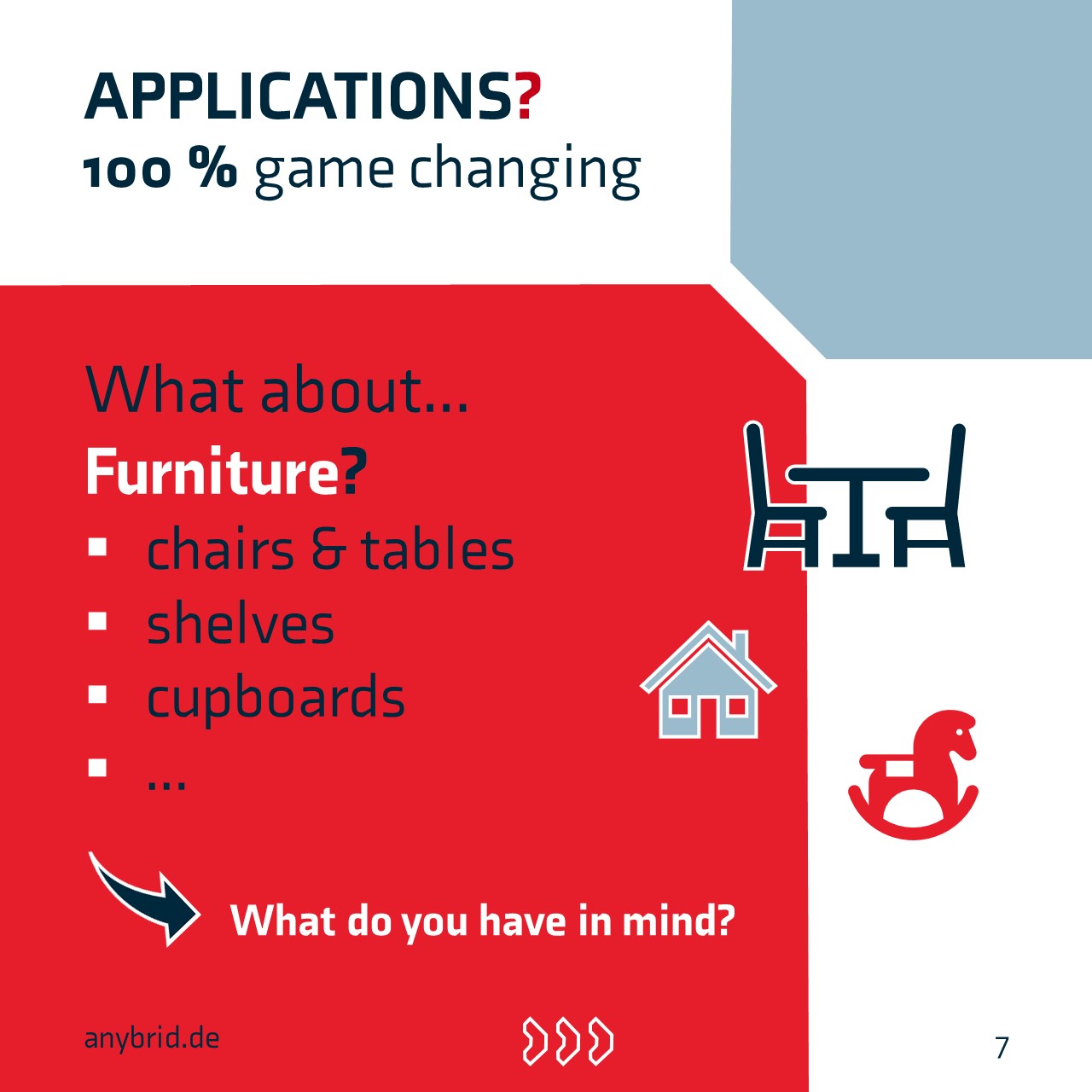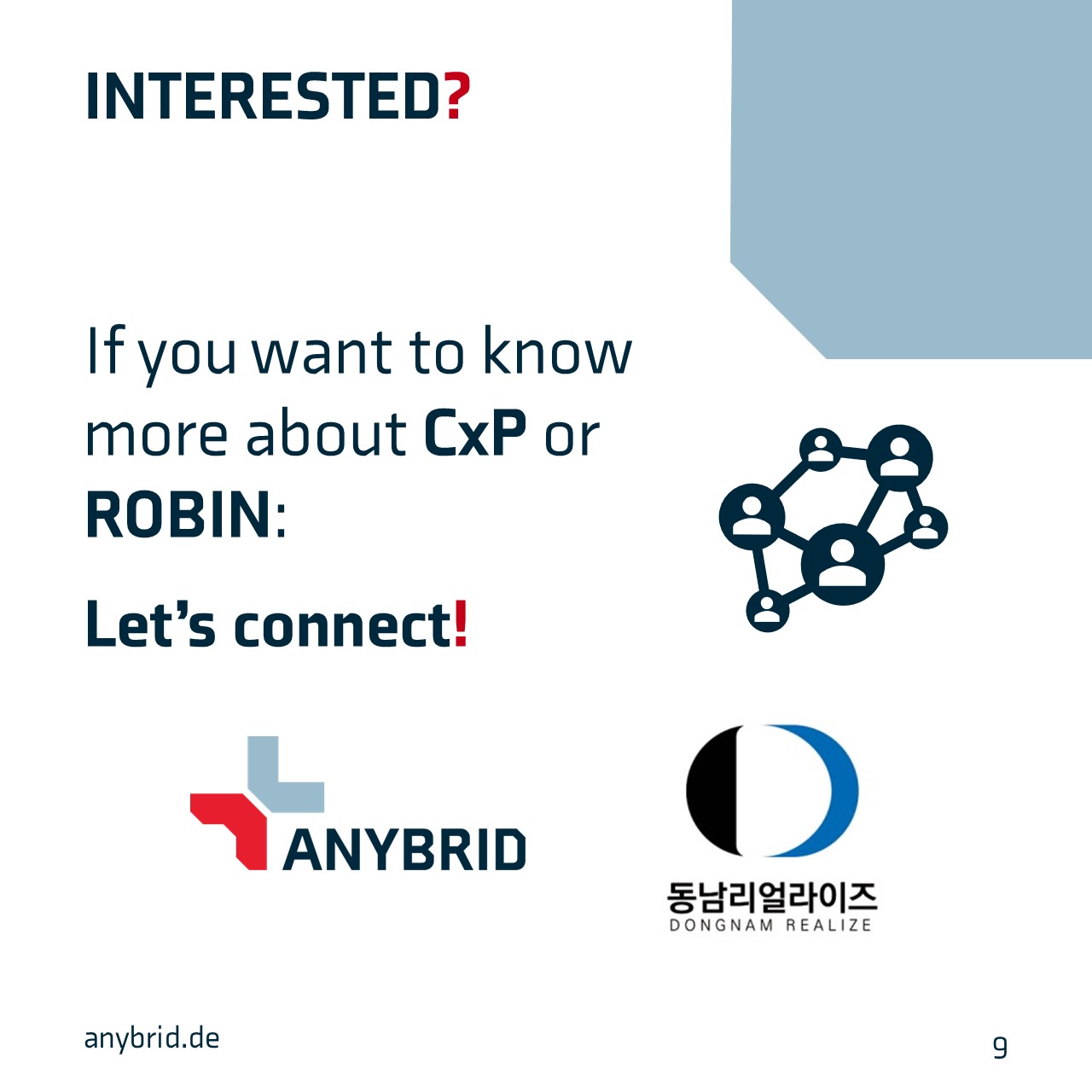 𝗛𝗢𝗪 𝗧𝗢 𝗺𝗼𝗹𝗱 𝗪𝗢𝗢𝗗…
…𝗹𝗶𝗸𝗲 𝘆𝗼𝘂 𝗸𝗻𝗼𝘄 𝗶𝘁 𝗳𝗿𝗼𝗺 𝗣𝗟𝗔𝗦𝗧𝗜𝗖𝗦
Dongnam Realize from South Korea developed a "𝘄𝗼𝗼𝗱𝗲𝗻 𝗽𝗹𝗮𝘀𝘁𝗶𝗰". It is a cross linked Cellulose material called 𝗖𝘅𝗣.
We just think this material is the new magic polymer fulfilling all necessaties for sustainable bio-based plastic materials.
After meeting in Paris at JEC WORLD 2022 being part of the Startup Booster, we had the chance to finally test the material and do some overmolding trials with ROBIN end of last year.
𝗧𝗛𝗘 𝗥𝗘𝗦𝗨𝗟𝗧𝗦:
WOOD & CxP succesfully combined by overmolding

Easy manufacturing

Good adhesion

High potential applications e.g. in the wood-furniture industry!

Tailored for Circularity