Robotised polymer processing for versatile products
.
Through the specific use of lightweight design technologies, we have managed to combine the usually static machine technology of injection moulding with classic industrial robotics. This allows us to move the injection moulding machine freely in a space for the first time, both to equip the production with a unique agility and to manufacture hybrid components with a unique variability.
ANYBRID kooperiert mit HolyPoly und dem ILK im Bereich des Wiedereinsatzes von Kunststoffen und demonstriert die Kreislauffähigkeit.
Composites World reports about ROBIN: "Robotic injection molding for functionalized composites"
ANYBRID is now really getting into its stride and, together with the Institute for Lightweight Engineering and Polymer Technology at the TU Dresden, wins the JEC AWARD 2021 in the "Equipment and Machinery" category.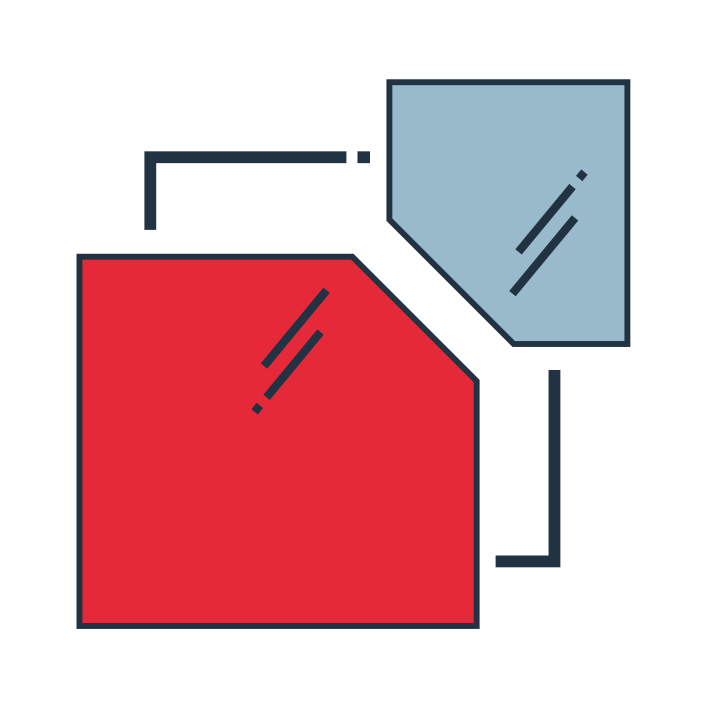 Material
Intelligent connection of different materials

Exploitation of the specific material properties

New solutions through material composites where individual materials reach their limits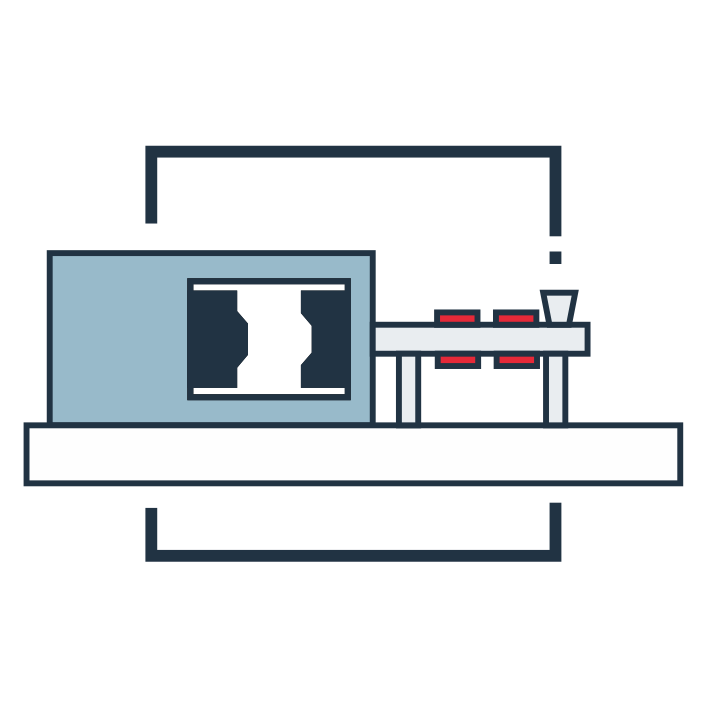 Process
Combination of several process steps based on injection moulding

Savings in process and assembly steps

Automated and series production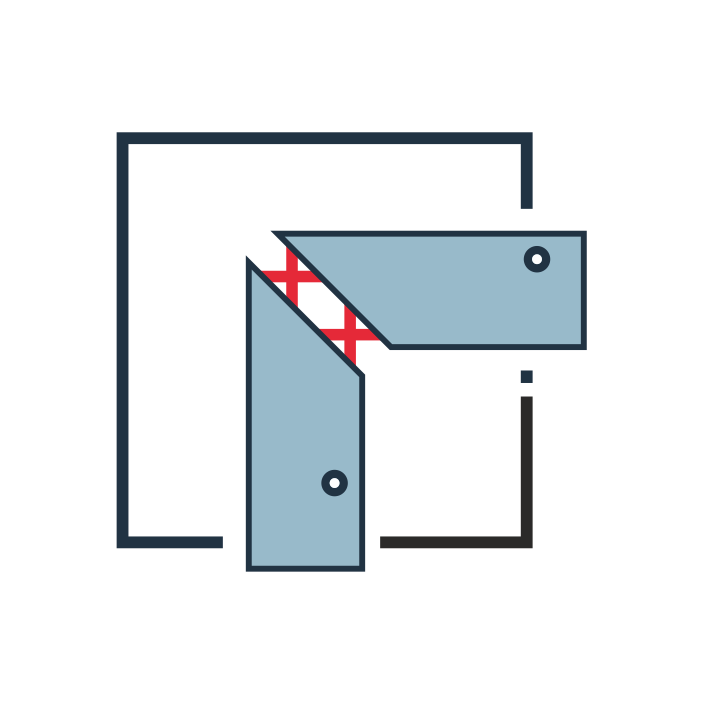 Product
Innovative component design for high-tech applications

Mass saving

Integration of additional functions

Reduction of individual parts due to integral design
Because we think one step beyond hybrid
.
The challenge of combining different materials to create hybrid components always lies in the effort and costs involved. For large components and small series quantities, hybridisation is limited to classic processes such as bonding or welding, sometimes with high manual expenses. Due to the high equipment and mould costs, hybrid injection moulding has so far been limited to small components or large series production quantities.
This is exactly where we come in and completely rethink the process and product.
In doing so, we reduce the mass of the injection moulding machine to a minimum. We rely on small injection units and compact, inexpensive and quickly exchangeable moulds. Together with our lightweight clamping system, we can also make the extensive advantages of hybrid technologies available for smaller series and large components.