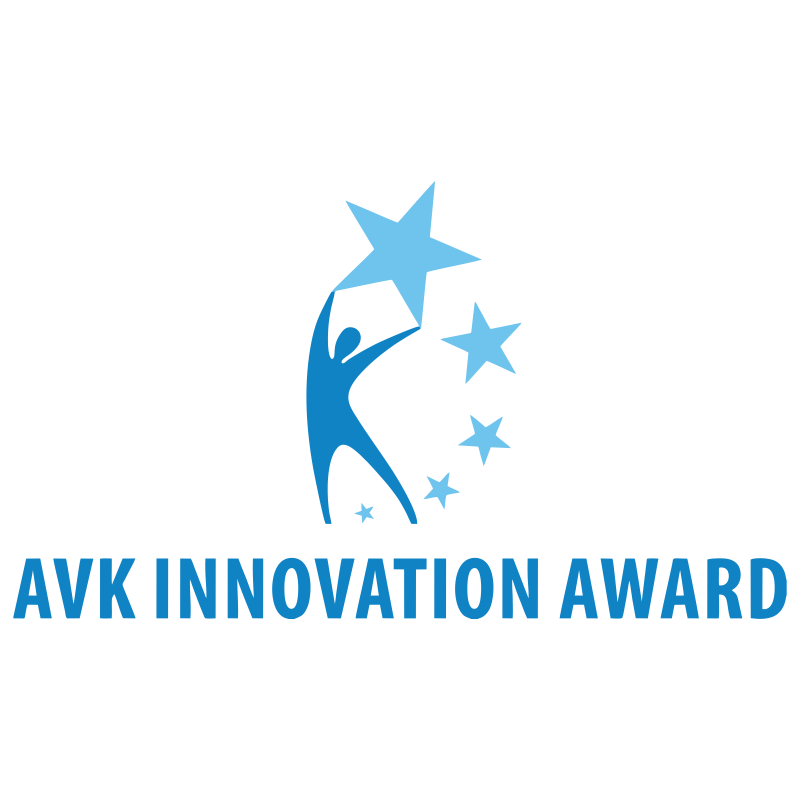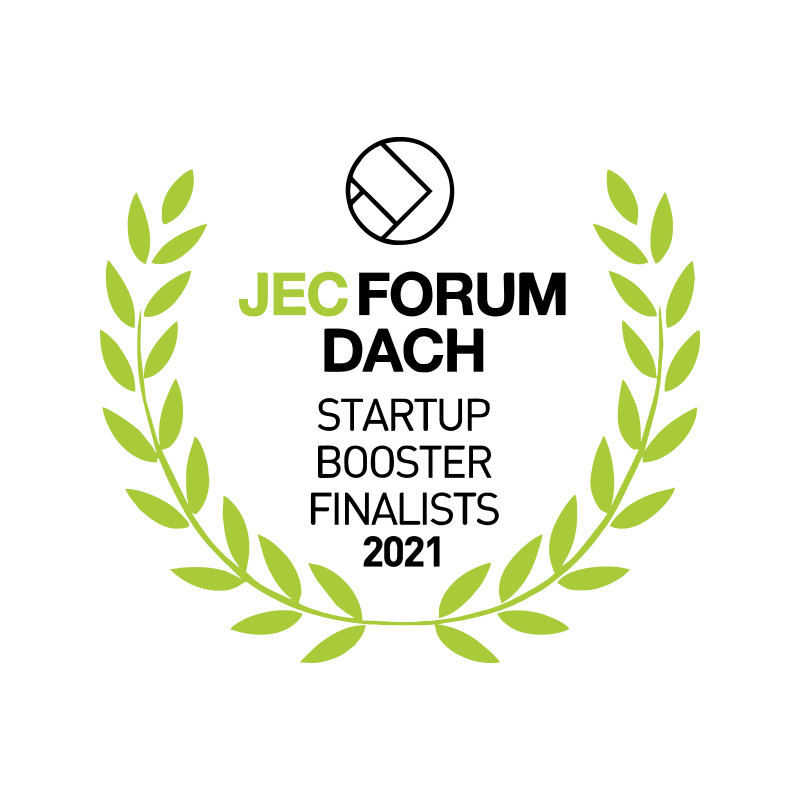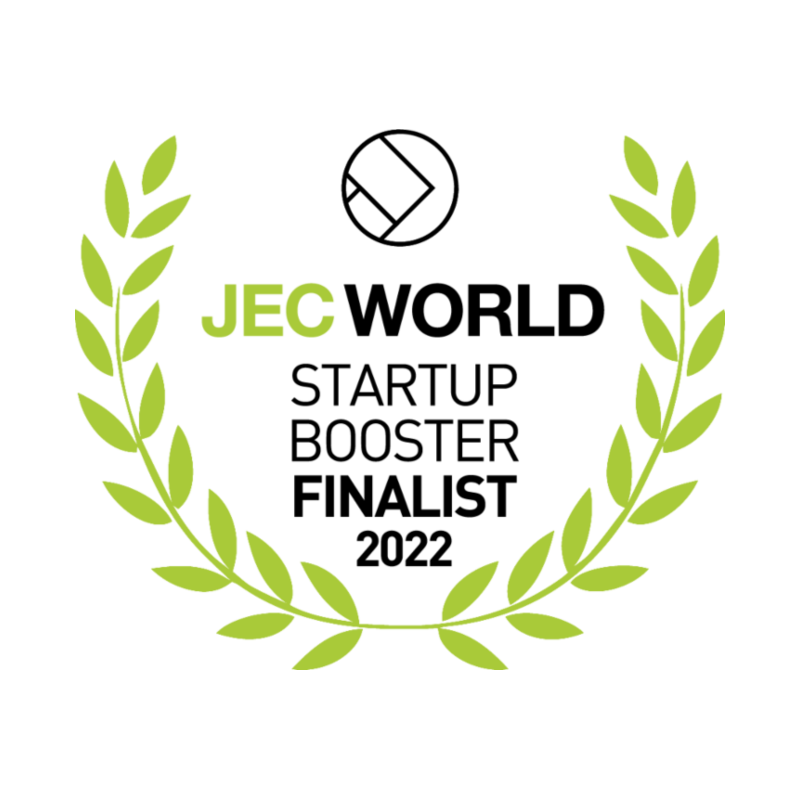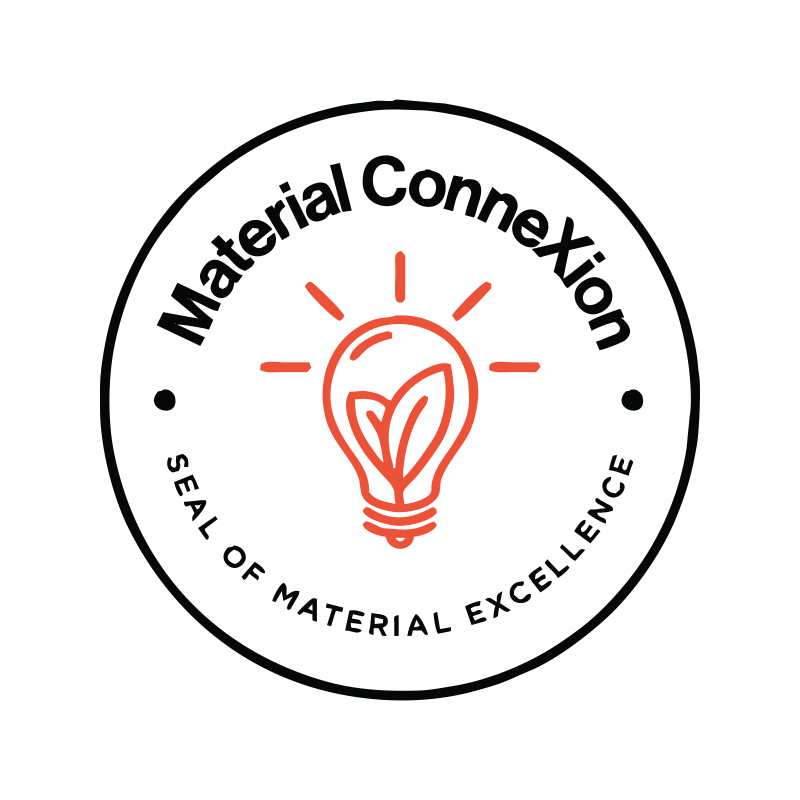 We are nominated for the Best of Industry Award from MM Maschinenmarkt in the category plastics technology. Support us with your vote now!
Pioneer of the month in the "Leichtbauwelt": "What the Robin of Sherwood Forest only tried to do, the Robin of injection molding succeeds in doing: turning long-established and traditional conditions on their head".
It's there at last, the current issue of Kunststoffe with a detailed article on our mobile injection moulding ROBIN. The article focuses in particular on the cooperation between Rehau and us. We proudly present the results of the extensive tests in Rehau's technical centre.